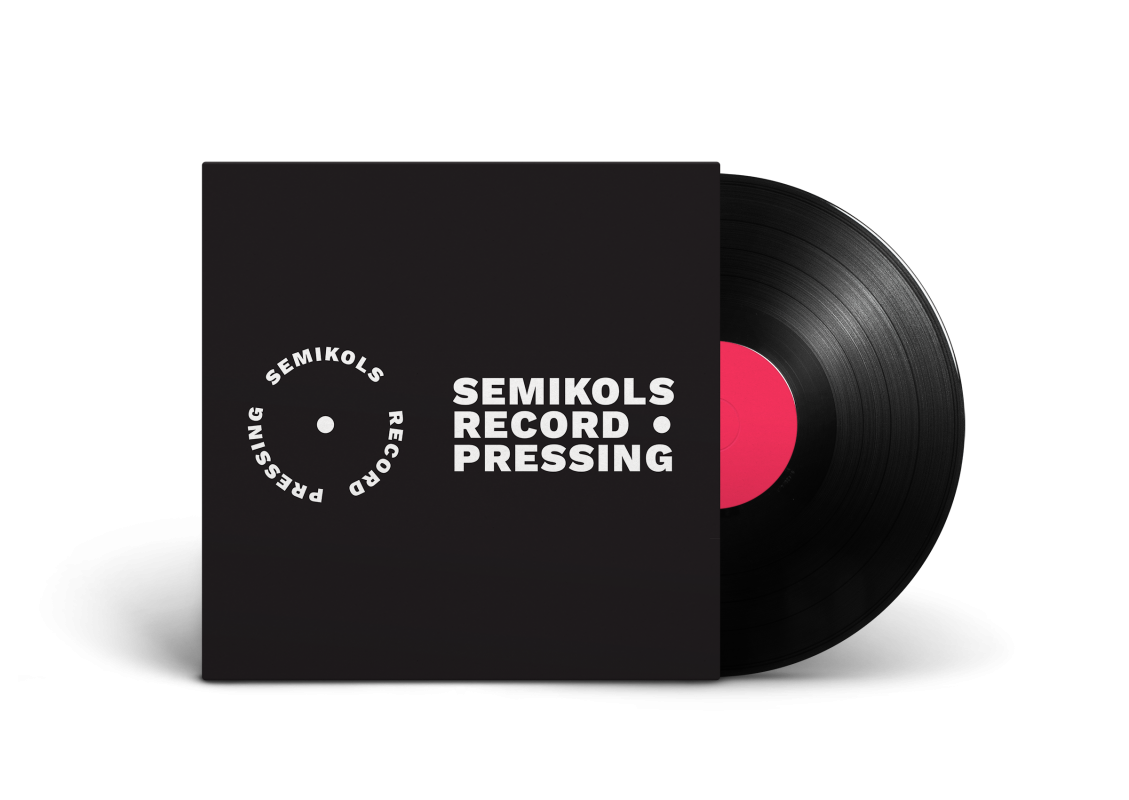 Templates for 12″ records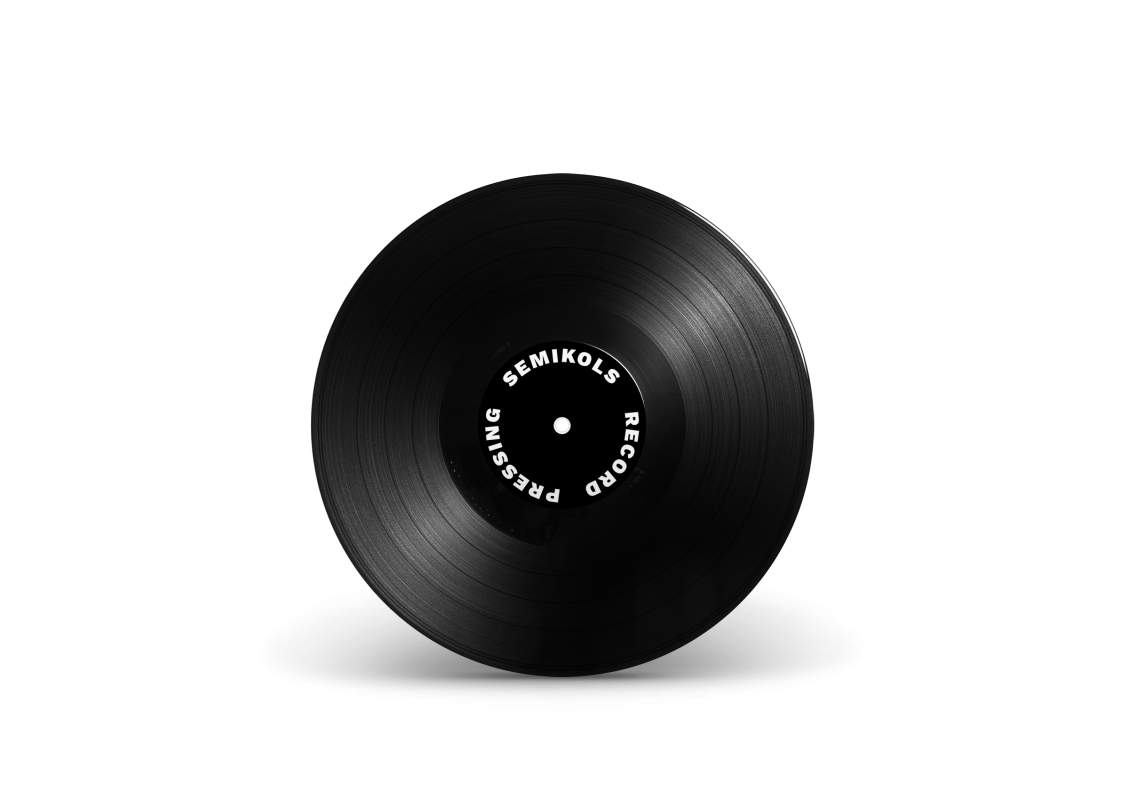 Semikols SIA,  40103920624
Jurkalnes 1, Riga, Latvia, LV-1046
+371 27 005 959
info@semikols.eu
We ship via VAS Latvijas Pasts.
Approximate delivery within European Union — 14 days.
All shipping costs and taxes are covered by Semikols.
Free local pickup is available at Jūrkalnes iela 1 — Riga, Latvia.
The order can be cancelled by the customer during first 14 days after the purchase of the vinyl record. Items can be returned during first 14 days after receiving the record. Customer must inform us about returning goods before shipping via e-mail. Money will be transferred to client bank account in 14 days after the record return. Exchanges are not accepted. The shipping costs for returning goods are not refundable.
Semikols will only use your name and address to process and ship your order, and will not keep this information after the items are sent to your address. No other personal information will be received by the company.